A trip to beautiful Ubud in Bali is one of the best ways to treat yourself to a vacation away from the stressors of life and enjoy the prime beauty of what nature has to offer. But the question becomes: what all should you plan to do when you get there?
The truth is, there's a lot to experience in Ubud. You want to make sure you get the most out of your trip and cover what's most important to see. Not to worry — we at Blue Karma have some great recommendations for you since we arebased in Ubud ourselves.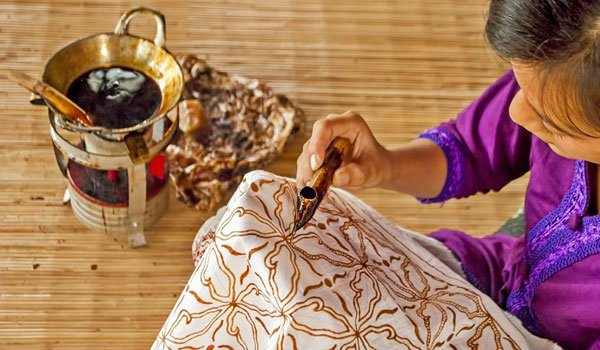 The culture in Bali is fascinating, and many people say their interactions with the locals is one of the best experiences of their trip. That's why one of the best ways to ensure a great experience during your Ubud stay is by attending workshops that immerse you in the local culture.
BALINESE WORKSHOPS
#1 Balinese Workshop Ideas
We recommend participating in a workshop in Ubud that lets you do something related to Balinese culture. As part of ourDiscover Wonderful Ubud retreat package, you're able to choose one of the following workshop topics:
#2 Balinese Cooking
Learn about the traditional, local ingredients and preparation methods used best in the village kitchens. This might include a trip to one of the markets in Ubud for fresh meats, vegetables, and spices, before heading back to the workshop location to create your own authentic Balinese dishes to enjoy.
#3 Balinese Jewelry
During a Bali jewelry workshop, you'll be able to watch the creation process. Some will even allow you to learn how to make the local jewelry yourself from local artists, leaving you with a special and memorable souvenir to take home from your trip.
You'll see how the wireworks and beads are put together to form beautiful jewelry pieces. You might even be able to learn about the process of Bali silver making!
#4 Balinese Paintings
Painting workshops are a great way to learn more about the traditional Balinese style of art and talk with a guru on the history of painting in Bali. You'll be guided through your own painting with a lot of help (so no need to be a true artist yourself for this) which will help you learn more about the traditional designs and patterns used by devoted Balinese artists.
#5 Traditional Batik
Batik is a local method that involves dyeing textiles with colored designs. Taking a workshop in batik lets you engage in the process using design templates or your own designs. It's a great way to stretch your artistic muscles!
#6 Gamelan
Gamelan is a traditional Balinese ensemble music that uses mostly percussive instruments, such as mallets, hand drums, xylophones, bamboo flutes, and metallophones. You can learn more about this music in both technique and history.
#7 Balinese Dance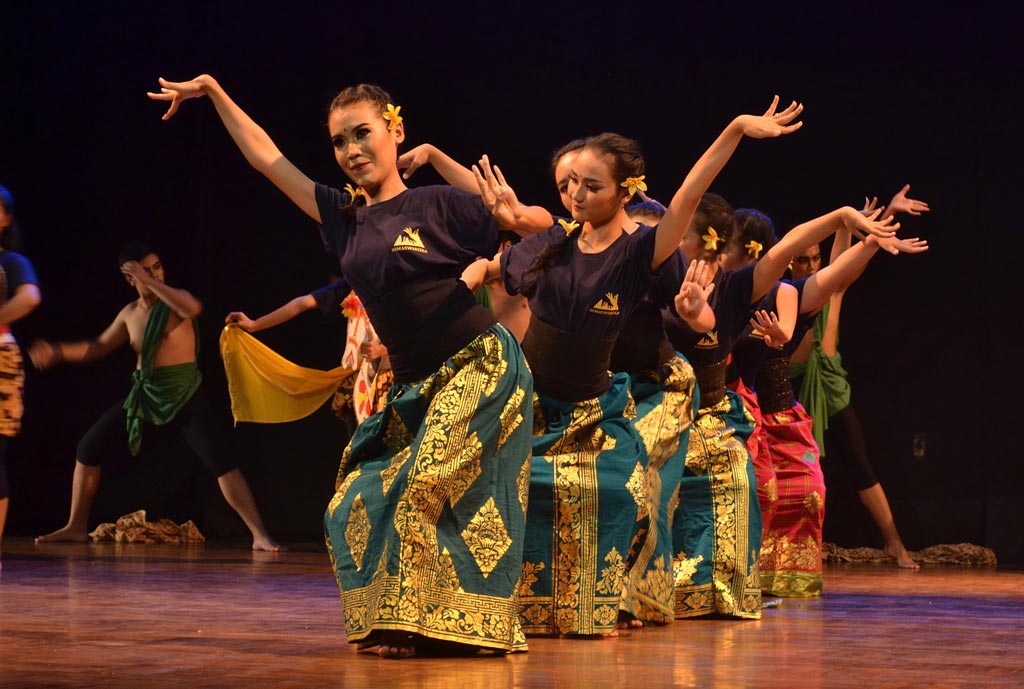 Just like the music, Balinese dance is a wonderful event to behold — and even more fun to take part in during a workshop! Learn the basic and unique dance steps, body movements, and face and hand gestures from an experienced teacher. It's great exercise while you learn more about the Bali-Hindu culture.
Signing up for Balinese workshops during your stay in Ubud will not only will it be fun to learn how to do things like the locals, you'll also learn more about their culture.
At Blue Karma, we offer a unique Discover Wonderful Ubud retreat package that includes the option to choose one of these workshops along with a few amazing tours of the area, view of a traditional Balinese dance performance, and a daily breakfast buffet. Click here to find out more and sign up for this amazing retreat yourself.