Bali culture is at the forefront of wellness. You might have some questions or hesitations about how to do a detox during your vacation, but hopefully this article can give you an idea of what to expect and put your mind at ease.
DETOX SYMPTOMS (INITIALLY)
Detoxing can be uncomfortable at first. Most of us are used to eating a junky diet and dealing with a lot of stress every day. A detox gives your body a break from it all. This is amazing for you on a long-term period, but it can be hard in the first day or two. You might experience some headaches, fatigue, or low energy as your body detoxes and gets used to resting.
Don't let this scare you away, though! Before you know, you'll be reveling in how amazing it feels. Detoxing can give you:
More energy
A more clear mind
Better digestive support
Clearer skin
Reduced inflammation and bloating
Steadier mood
Weight loss
FULL PAMPERING
A quality resort or detox facility will ensure you're fully pampered and comfortable during your time. So even if the side effects of detox are a little rough in the beginning, you'll be taken care of it. Most of the time you will be offered massages and nights in a luxury hotel room to help you completely relax and cleanse the system.
HEALTHY FOODS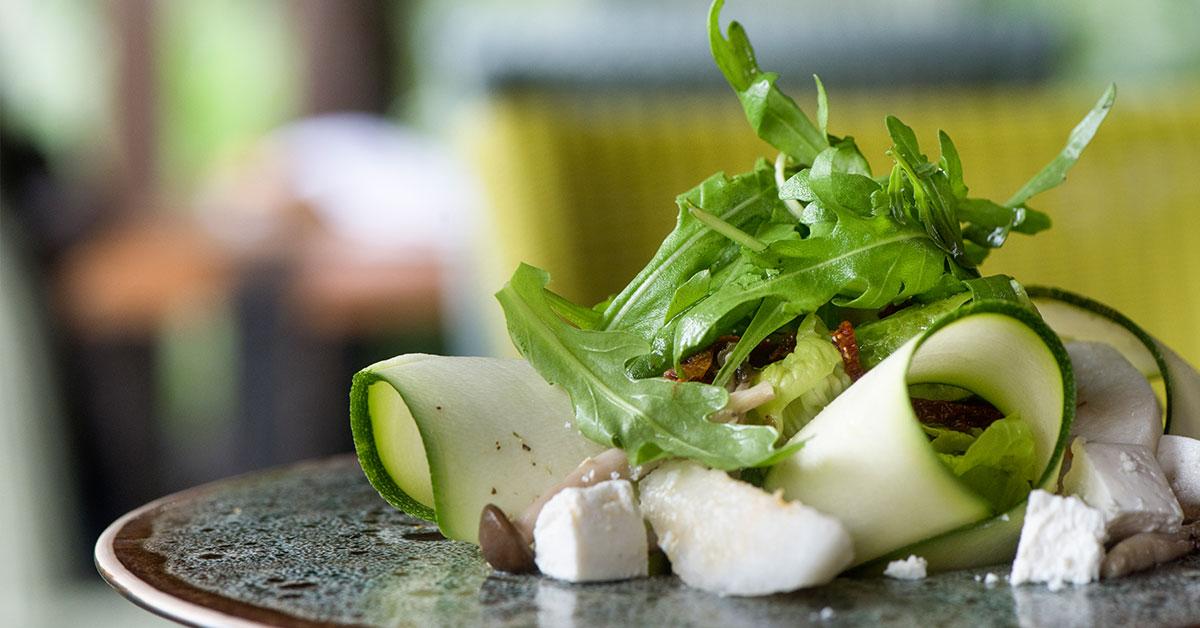 There are different types of detoxes when it comes to nourishment. Some include water fasting where you aren't eating anything, some have you feasting on raw juices, and other will include solid foods. Either way, you can expect to have a break from any processed foods or drinks that cause inflammation or other issues.
Before scheduling your detox, be sure to call the resort and ask what they do. At Blue Karma, our Ubud detox retreats include either cold pressed raw juices or full raw food board protocol.
LOTS OF RESTING
You'll likely feel more tired during a detox. This is fine and normal — and all the more reason to do a detox at a place where you can relax. It's important to give your body as much sleep as it needs while it cleanses.
NATURAL BEAUTY
Most detox retreats take place in a place surrounded by beautiful nature. This is especially true in Ubud, Bali. Not only does this help make your detox experience more peaceful, you'll likely also notice details more closely.
When the body isn't busy digesting difficult foods or dealing with stress, it's more open to what's happening around it. You'll be able to breathe, relax, and view the beauty of the natural world around you. This is a once-in-a-lifetime opportunity for most.
MIND-BODY CLASSES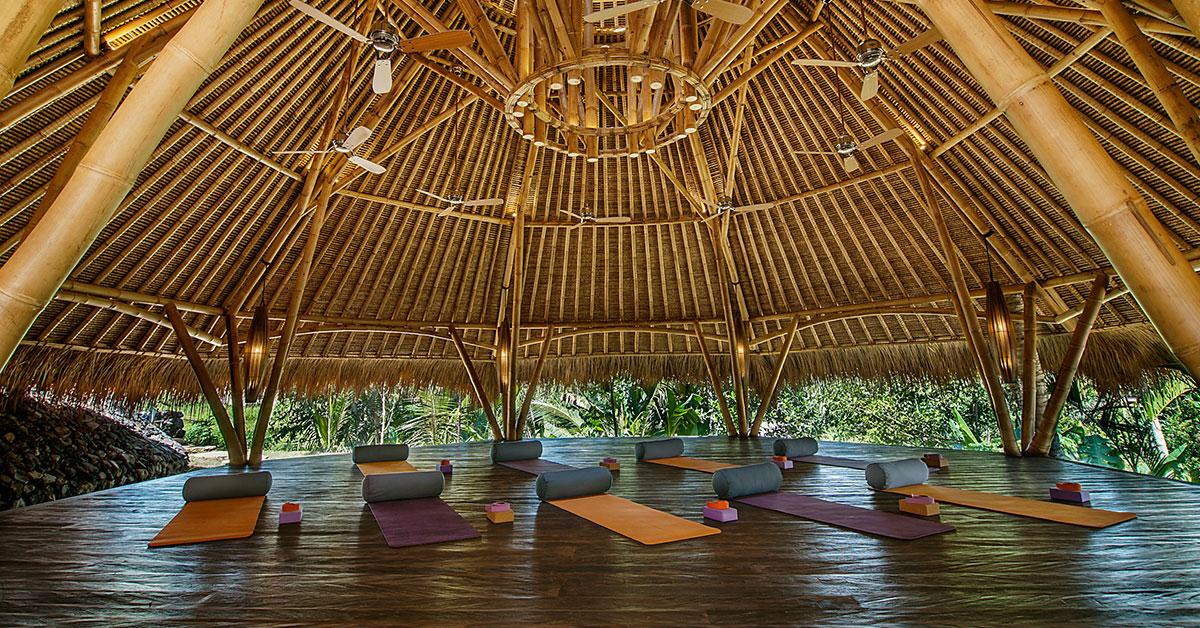 Most detox resorts will also include yoga or meditation classes. There's no better time to tap into mindfulness than when you're cleansing the body and inner awareness is heightened. If strong emotions come up during the detox, mind-body classes can help you open up to them and experience them fully, which is a healthy part of emotional detox.
Now that you know a little more about what can happen during a detox in Ubud, Bali, we encourage you to consider scheduling one for yourself. There's no better place to reset your system than in beautiful Ubud. We offer a three-night Detox Retreat at Blue Karma in Ubud along with other retreat options. Check them all out here.