Think of Bali and what springs to mind?
Days of blue skies delicately lit by the warming sun; whos nightcap offers a dazzling array of light shows that welcome the evening in? Maybe it is the hypnotic swaying of palm leaves, in somewhat perpetual motion with the gentle breeze; or perhaps it's the sensation of sand that feels like icing sugar, sifting through your toes as you stroll across the mile-long beach.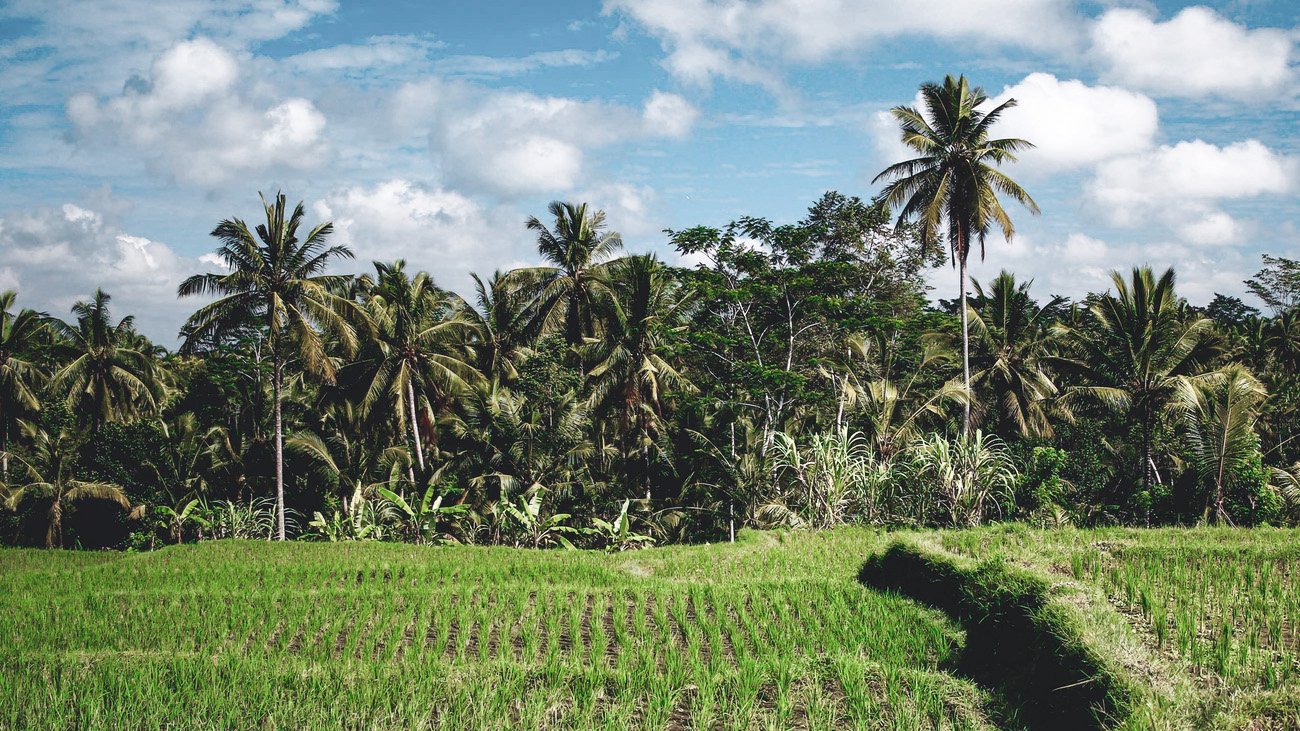 Whatever you think of when you think of Bali, no doubt it is filled with paradise-like scenes that elicit thoughts of endless summer days, serene and tranquil moments shared with your dearest of friends, and an element of luxury that is hard to find anywhere else on earth.
Bali is internationally acclaimed for its abundance of stylish boutiques and high-end luxury hotels, and every year, Bali entices people from all walks of life, with its heat-drunk climate and tropical vibes. A fantasia land, where modernity and culture live happily side by side.
But despite this promise and shiny allure to jet-setters from afar, there is a different level of luxury that cannot be bought nor owned, it is wild and free, it is exotic and redefines the very notion of what everyday luxury means. It, in itself, is a luxurious gift from nature. Time.
Yes, time. Be it Seminyak or Ubud, Umalas or anywhere in between, Bali has this innate ability to help you feel present in such a precious commodity as time. And nowhere embraces the notion more than the diligently appointed luxury escapes that form The Blue Karma Collection.
You see, in an age where a fast-paced, always-on culture has become the mainstay of human existence, few places are able to allow you to reconnect with oneself; with nature; and be left with little else to do but slow down.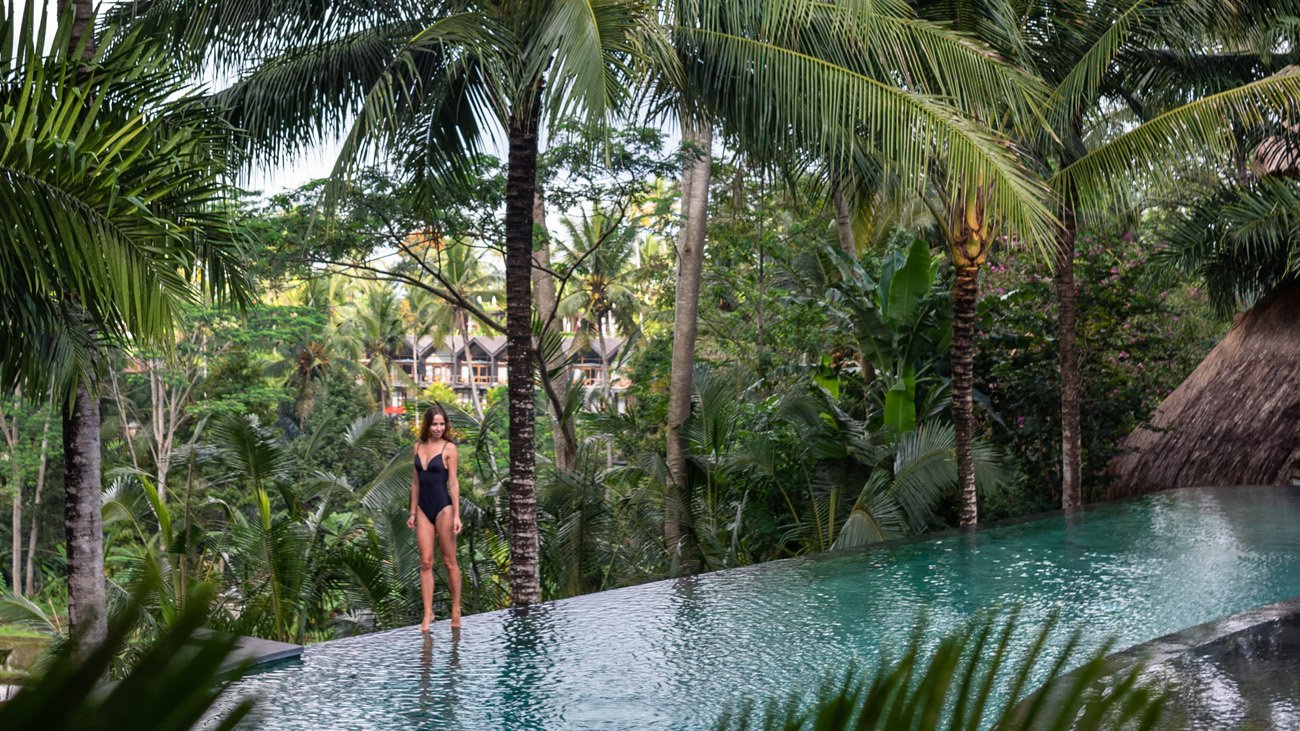 Blue Karma have mastered the art, and while every other hotel on the island continues to compete on thread linen count and unpronounceable restaurant menus, Blue Karma have deliberately created spaces that focus on giving guests the one luxury they crave more than anything else – A little more time.
Of course, the reality is that minutes still pass every 60 seconds and those minutes turn to hours just like they do elsewhere. There is no wizardry nor sorcery here; in fact, quite the opposite, it's a precise simplicity of thought that grants every moment the sentiment to last just that extra bit longer.
Do you remember the first time you fell in love with nature? Did it feel like time stood still? Maybe it wasn't that extreme, but it is a safe bet to guess that time felt literally the way it was supposed to.
For Bali, this means the sound of cockerels announcing the new dawn as the sun rises to illuminate the day ahead. All creatures great and small busy frolicking amongst the palm trees and forest floors.  As day turns to dusk the nocturnal make the most of their heightened senses and explore; geckos call for a friend to join their gaiety beneath the shadows of the moonlit sky. Wildlife, acting by the moment, the whole island teaming with life, in every way as nature intended things to be. In every way, a lesson to us all. Dare we say, like clockwork?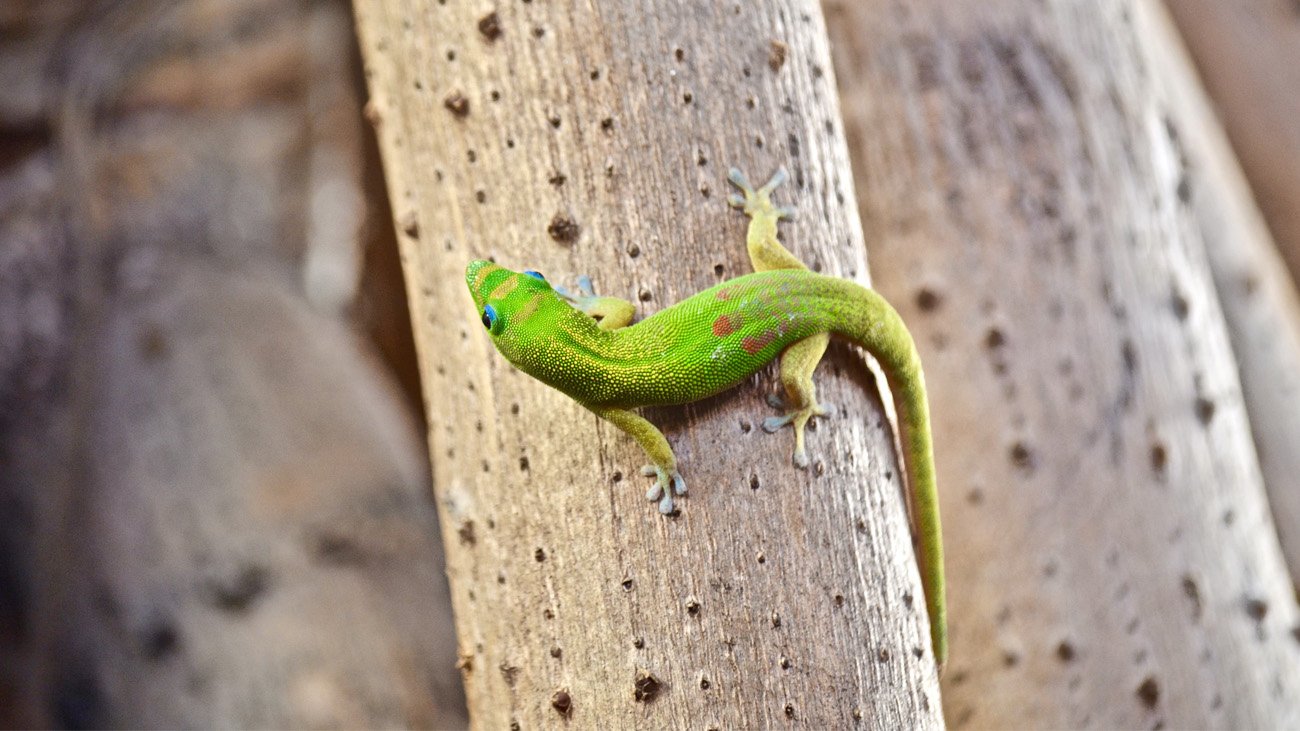 Every concept for Blue Karma is formed with this in mind. But you might ask, how is it possible to perform such a miracle as creating more time?
The answer is not in a miracle, but in the teachings already mastered by nature. To live for the moment, every moment; to be gracious and grasp the concept that it is ok to remove your timepiece and consciously forget about time. The world around us is changing at an alarming rate, but a week in Bali can feel like a lifetime if you let yourself escape from daily life. After all, isn't that why you considered Bali in the first place?
The Blue Karma Collection is all about that vision of the world. Each property built to accommodate experiences that encourage you to flow with a rhythm, unrestricted by standardised time. Inspiration was taken for all Blue Karma Escapes with this fluidity of nature in mind.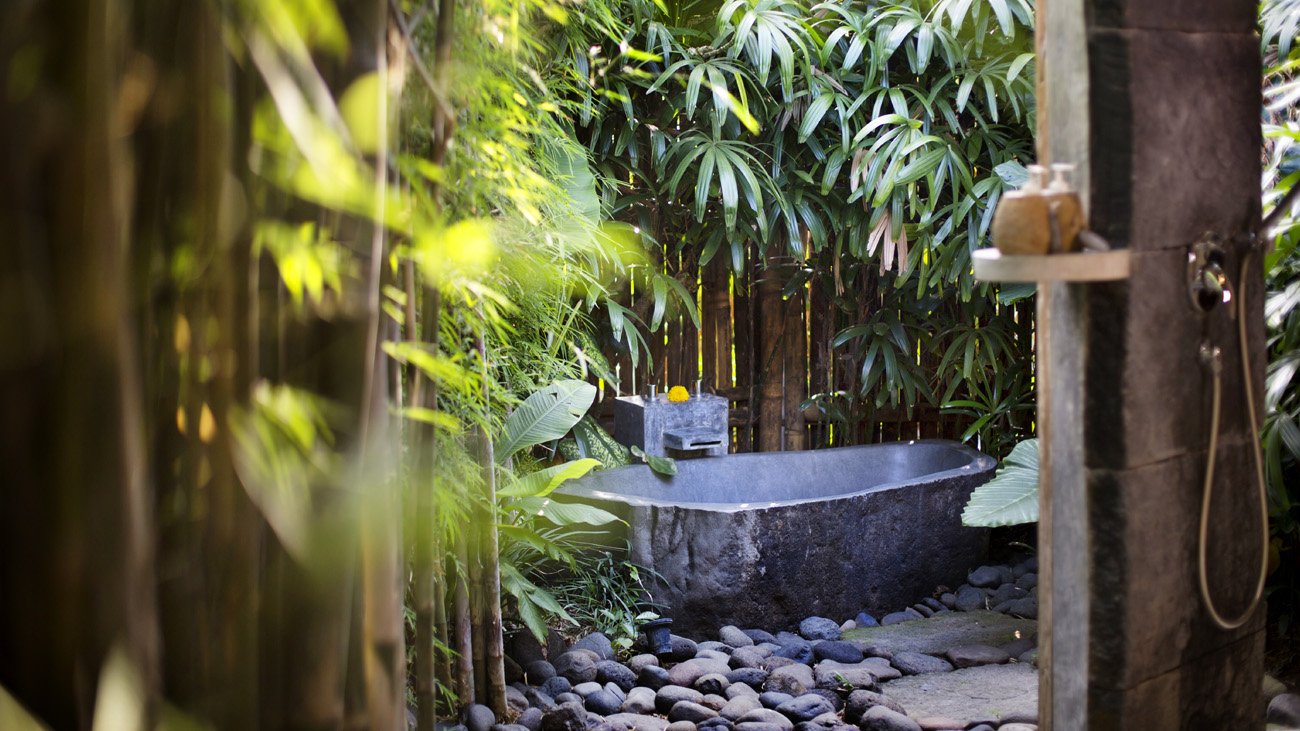 Instead of forging through the luscious landscape to build luxury hotels and villas for the benefit of humankind; the Blue Karma Collection has been conscientiously designed and made to accommodate not move our habitual neighbours.  Throughout the collection, ancient trees have been left to thrive, not planted to suit an aesthetic designed by man; animals are encouraged to stick around and show their faces, not hide beyond an artificial wall, the whole concept is to live in harmony with what has been here long before. A place immersed in nature; a place of solace, rest and relaxation that can only be afforded by the natural world.
A belief system that considers, by reconnecting with oneself, with others and with nature, one can find harmony and preserve the balance of the universe. A vision of idyllic equilibrium; places that live and breathe so unspoiled that they are alive.
The result is not that time stops or stands still, but becomes less important and your reality happens real time.
The secret is, there is no secret. Luxury is a gift from nature, and it's been there all along.
–
We were going to share one final anecdote about the friendly neighbourhood geckos, but stay tuned, because that's another story for another enchanting moment in time.