Looking for a "reset" in your life? Do you need more clarity in your purpose and calm in your mind? Then a spiritual retreat might be just what you need.
Then, the question becomes: what type of retreat is right for you? What would benefit you most to focus on? This article will take a look at the top types of retreats for spiritual renewal so you can choose those that seem to fit your needs best.
#1 YOGA RETREATS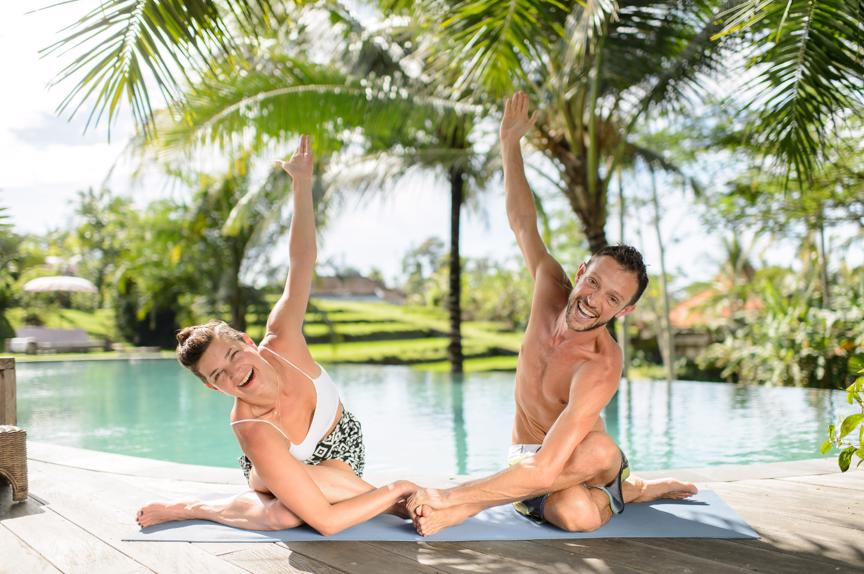 Yoga retreats are wonderful for helping you to connect mind and body while also toning the body and staying fit, especially if it incorporates power yoga. Even then, yoga encourages you to slow things down, which is not what most of us are used too in our fast-paced life. You'll also connect with other like-minded people!
For yoga retreat ideas, check out our Yogi's Inner Journey, Intensive Yoga, Tantra Yoga, and Yoga and Ayurveda  retreats.
#2 MEDITATION RETREATS
There's little better at connecting the mind to the body, and raising awareness of the connection, than meditation. Whether you're completely new to meditation and don't know where to start or you've been meditating for years, a meditation retreat can be perfect for anyone who needs more spiritual connection and inner calm.
For meditation retreat ideas, check out our Tantra Yoga and Meditation, Wellness, and Ubud Meditation retreats.
#3 STRESS MANAGEMENT RETREATS
Stress is rampant in our lives these days, especially those with high-stress jobs who work long hours. It's a true gift to give yourself if you sign up for a stress management retreat, where you'll learn behavioral techniques to help you manage stress long-term.
Many stress management retreats include workshops with psychologists or other experts on the brain and mindset shifts that can help you both deal with the current stress in your life and find ways to reduce it in others.
#4 DETOX RETREATS
"What exactly happens during a detox retreat?" This might be your main question when considering one. Detox retreats are best for those looking for a true reboot. They're beneficial in several ways:
Physically: helping to clear illness, disease, and congestion in the body to improve your body's overall function and increase stamina and energy
Mentally and emotionally: assisting in the clearing of thought patterns that don't serve you and in bringing up feelings and emotions that need to be freed
Spiritually: bringing a new sense of purpose into your life through heightened sense during the detox process
The act of detoxification can be more intense than traditional retreats, but it can be a life-changing experience for your whole being.
For detox retreat ideas, see our Detox Luxury retreat.
#5 SELF-CARE RETREATS
We all need a little more focus on self-love and self-care in our lives. A self-care retreat will specifically help you work on cultivating a deeper sense of love and care for yourself.
At most self-care retreats, you'll learn about positive and negative self-talk, forgiveness, the true meaning of self-worth, and how best to address powerful (and sometimes painful) emotions that come up for you.
#6 GODDESS RETREATS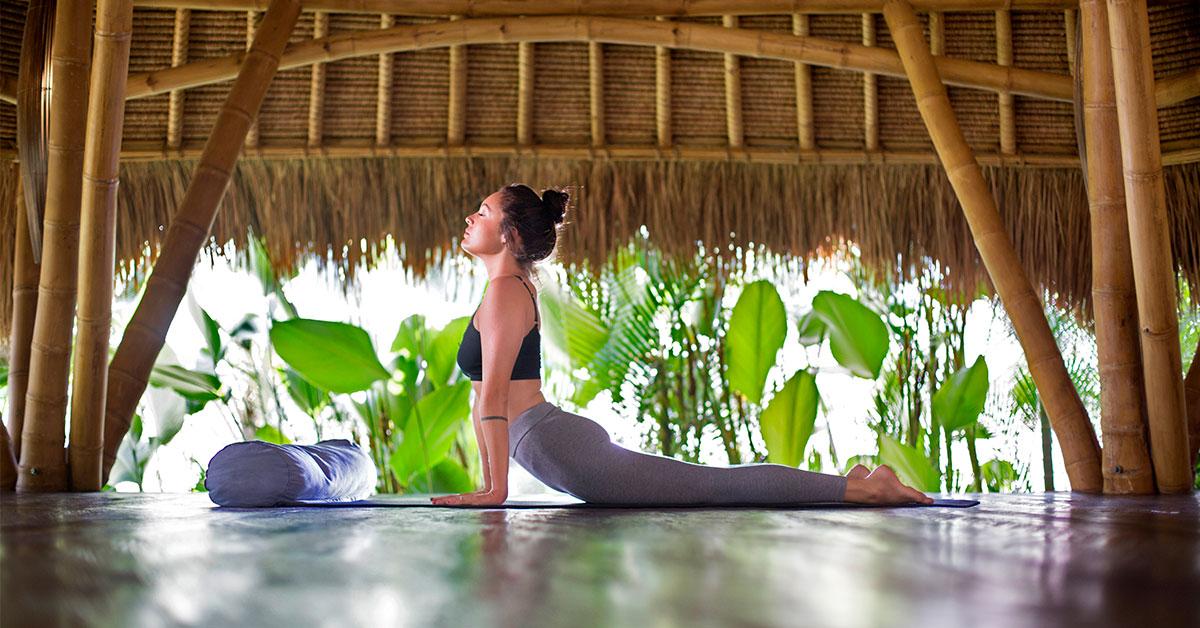 A Goddess retreat is specifically for women looking to better connect with their own divine spiritually and find empowerment in their sacred sexuality. They often include workshops with practices like:
Yoga
Dancing
Meditation
Emotional clearing
Energy practices
Visualization
And more
In November of 2017, Blue Karma is hosting a Path of the Goddess retreat for women.
Retreats offer a powerful experience to focus on an area of wellness meant to enhance your life and leave you with something "more" when you return home. Once you decide which retreat is perfect for you, you'll reap the benefits for a lifetime.